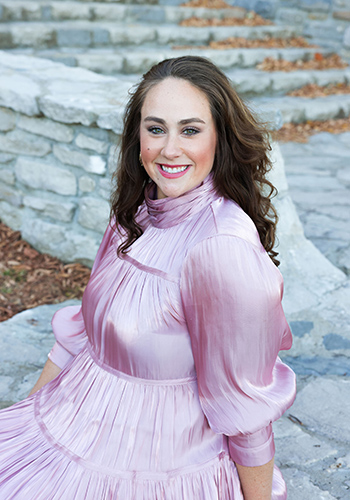 Liza Hach is a dedicated professional in the world of real estate, currently serving as an Agent at Keller Williams Realty, Inc. She also holds the role of Director of Operations for The Hach Group, located in the vibrant city of Nashville, Tennessee. Liza is passionate about facilitating seamless and stress-free real estate transactions for her clients, whether they are buying or selling properties.
Her academic background includes studying at Bellarmine University, where she likely honed her skills and knowledge to excel in the competitive real estate industry. As a Nashville native, Liza has deep roots in the community, and she is proud of her family's longstanding connection to Middle Tennessee, tracing their presence in the region all the way back to the 1700s.
Liza's approach to her work is characterized by an unwavering commitment to providing exceptional service. She believes in going above and beyond to exceed her clients' expectations, aiming for nothing less than extraordinary results. Her dedication to excellence is reflected in every aspect of her real estate practice.
As she and her father, Joe Hach, work together as a dynamic team, Liza is not only focused on her personal goals but is also eager to engage with her clients and peers to hear about their aspirations. She believes in the power of collaboration and seeks to inspire others to achieve their goals, whether they are real estate-related or personal.
With her enthusiastic and client-centric approach, Liza Hach is a driving force in the Nashville luxury real estate market, helping clients turn their property dreams into reality.