JoinThe Hach Group's VIP List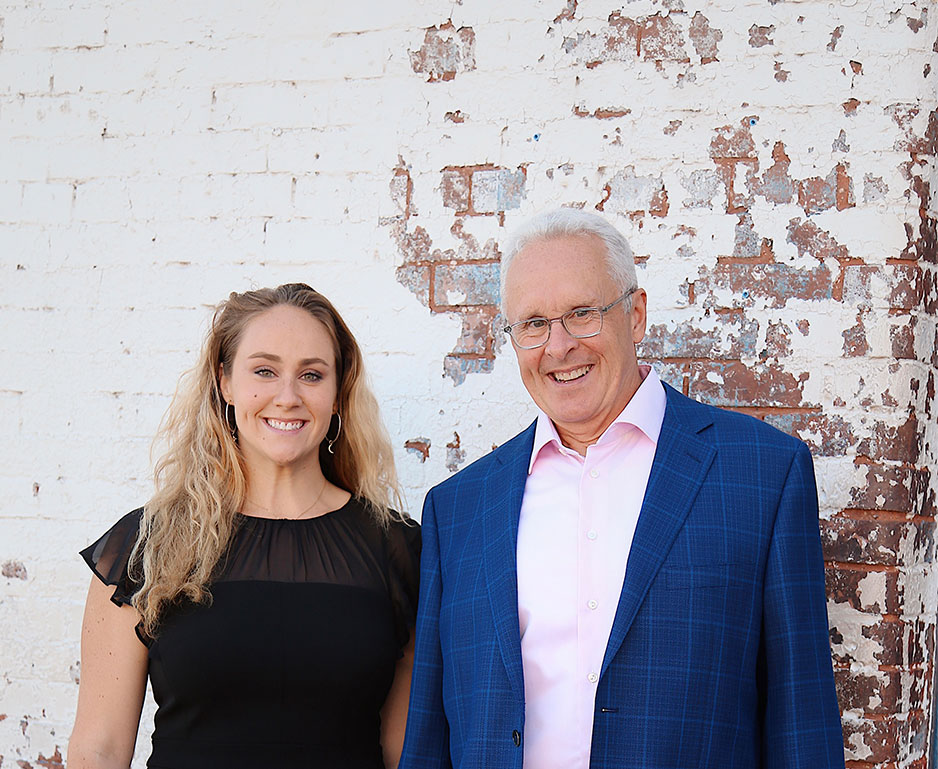 Sell A Home WithThe Hach Group
Buy A Home WithThe Hach Group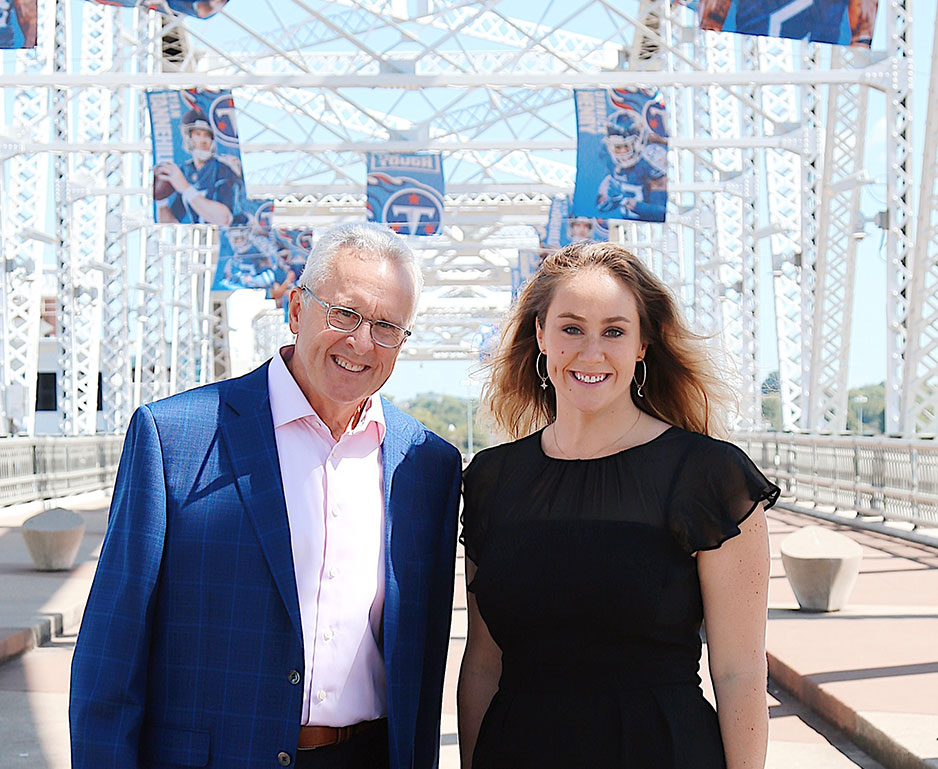 Main Content
The Hach Group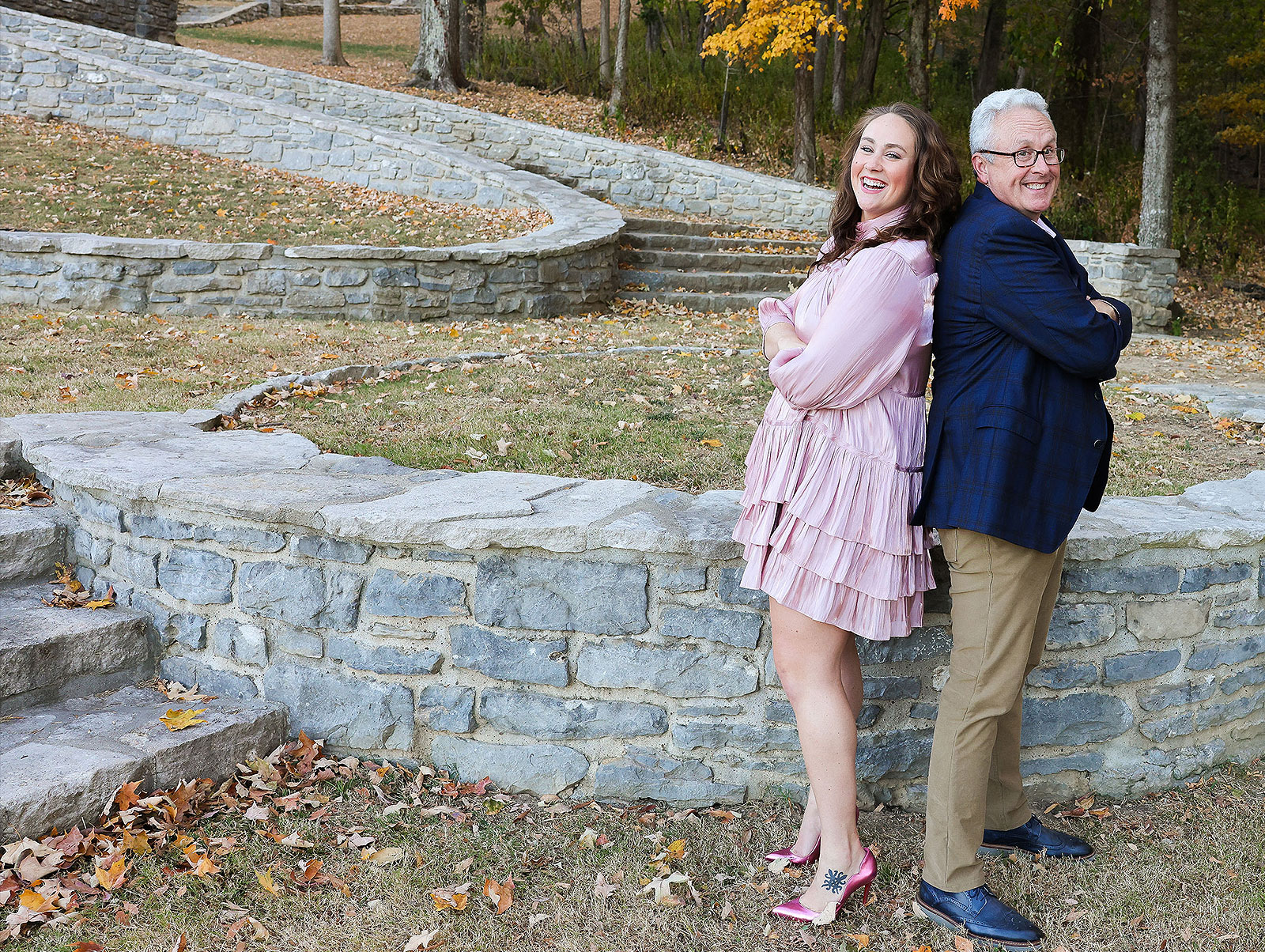 MeetLiza and Joe Hach
Luxury Real Estate Experts
The Hach Group is a dynamic and innovative team of professionals dedicated to providing exceptional services and solutions to businesses and individuals alike. With a wealth of experience and expertise in various fields including finance, marketing, and technology, the Hach Group is well-equipped to assist clients in achieving their goals and overcoming challenges.
Founded by a group of like-minded individuals who shared a passion for delivering top-notch services, the Hach Group has quickly established a reputation for excellence and reliability. Their commitment to staying up-to-date with the latest industry trends and best practices ensures that clients receive cutting-edge solutions tailored to their unique needs.
At the Hach Group, client satisfaction is always a top priority. Whether you're looking for assistance with financial planning, digital marketing, or any other business or personal needs, their team of professionals is always ready to provide personalized solutions that meet your specific requirements.
So if you're looking for a partner that you can trust to help you achieve your goals, look no further than the Hach Group. With their expertise, experience, and commitment to excellence, they are the ideal choice for all your business and personal needs.
Affiliations andAwards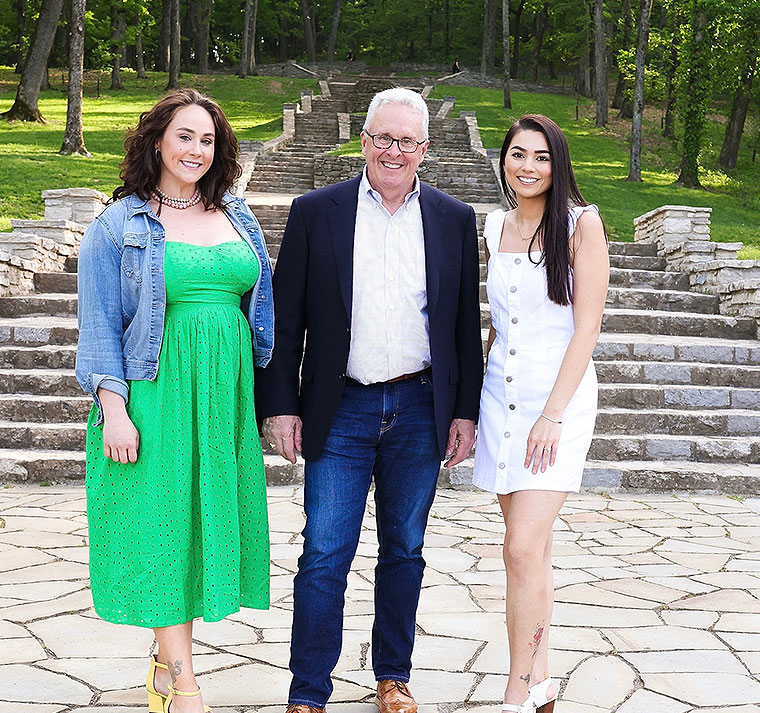 Meet OurOutstanding Team
In today's real estate market, selling and buying a home requires advanced knowledge of online as well as traditional marketing platforms. Just having a real estate license and listing a home on the MLS is not enough – you want an agent who has their ear to the ground when it comes to market trends, a deep understanding of the communities they serve, and the ability to think outside the box. Our agents are well known for their all-out approach to the, job. Whether dealing with a buyer or a seller, each member of our team.
Meet The Team
Why ClientsLove Working With Us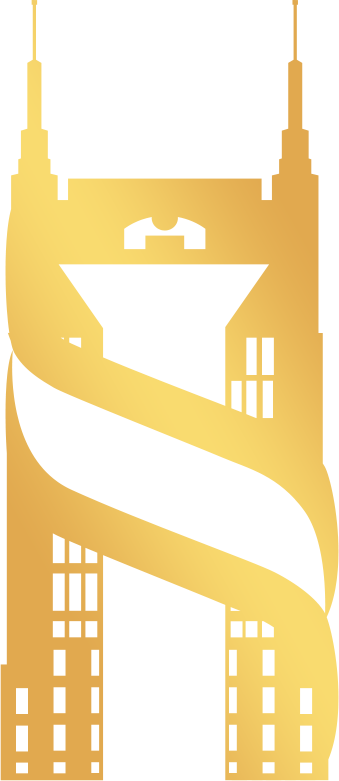 Joe Hach worked very aggressively for us on the sale of our home. He does not let grass grow under his feet--he works hard! When things needed to get ...
Libba Crook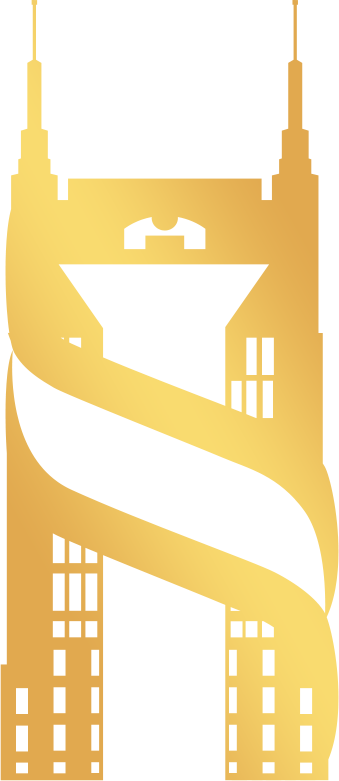 Joe is hands-down the best Realtor I've worked with. My family moved from Boston, and knew nothing about Nashville. Joe was patient with us, educated ...
Molly Knight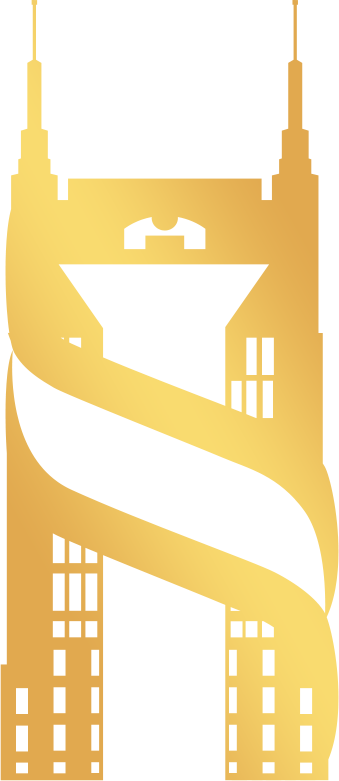 Joe worked with me for sometime before we listed my home in Brentwood Tennessee. We discussed timing of the listing, things I could do that were most ...
Anthea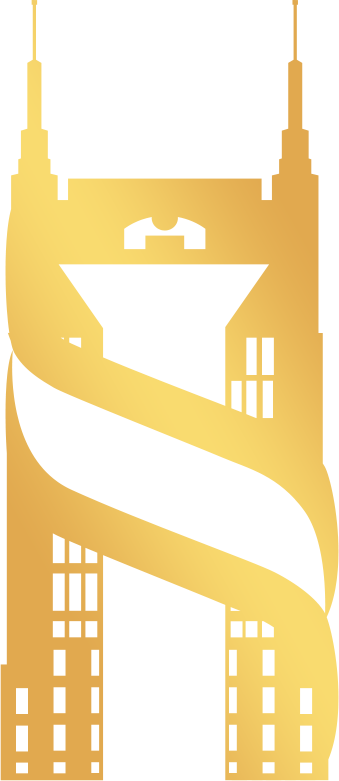 Simply put, Joe makes the impossible possible. The demand for homes in Nashville is intense. And the supply of homes is sparse. We only had one weeken...
Matt G.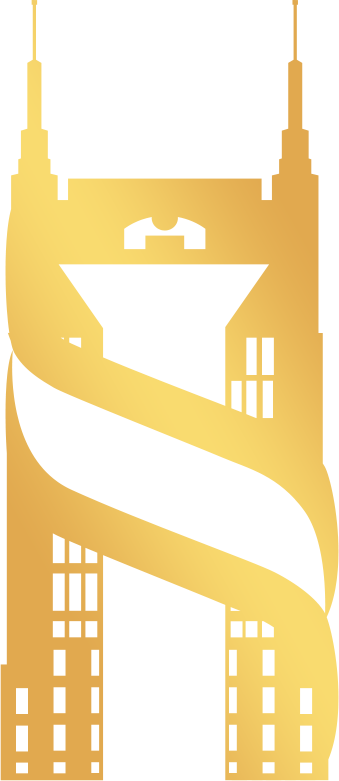 Joe is simply the best realtor in Nashville. He is extremely knowledgeable of the city and uses this knowledge to help his clients find the best possi...
Megan M.